by CiTuX on Jun.12, 2010, under Android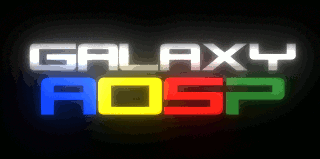 Currently, I'm building the GAOSP – Galaxy Android Open Source Project for my Samsung I7500 Galaxy.
At this point I thank especially in Drakaz and the other few people from GAOSP for their work!
Drakaz has managed it, to port the hw3d library to the eclair kernel a few days ago.
Leave a Comment
:Android, Galaxy, gaosp, i7500, Samsung
more...
by CiTuX on Sep.29, 2009, under Hacking
Today I want to introduce you a website which content handle about hackits & crackits.
The URL of this site is:
Leave a Comment
more...